What's New
About Me
Music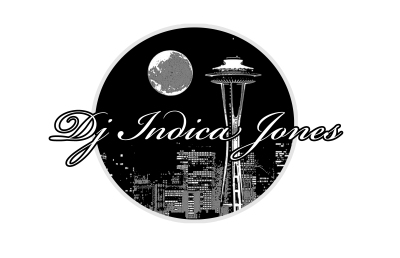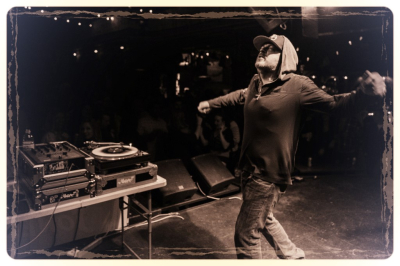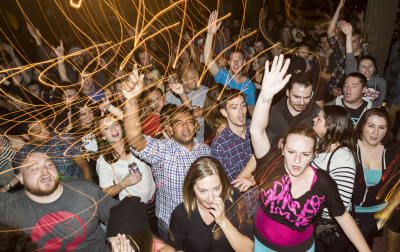 Do you dance?
DJ INDICA JONES
Rock, Pop, Hip Hop, 80's, 90's, Now...
As one of the top booked DJ's in the state of Washington.  It's no wonder that people feel the infectious grooves of Indica Jones.  Dance moves? Yes! All the cuts? Yes!
Resident DJ for both Nectar Lounge in Fremont, Washington and for Seattle Secret Shows.  Also sponsored by Washington's own Optimum Extracts. Indica, plays all genres and jams.  Weddings, venues and private parties are his speciality.

From the '60's to Now.  Indica rocks all those jams that you grew up wih and now know.  Attention to detail is this DJ's thing.  It's all about energy and creating special moments for all the crowd to see.  Rock with him...